Gal Rubin and Tzach Vertzberger, founders of Pro Greece:
After several years in which each of us worked in the field of real estate in Israeli companies, we realized that our great passion in life is in the field and we decided to establish Pro Greece.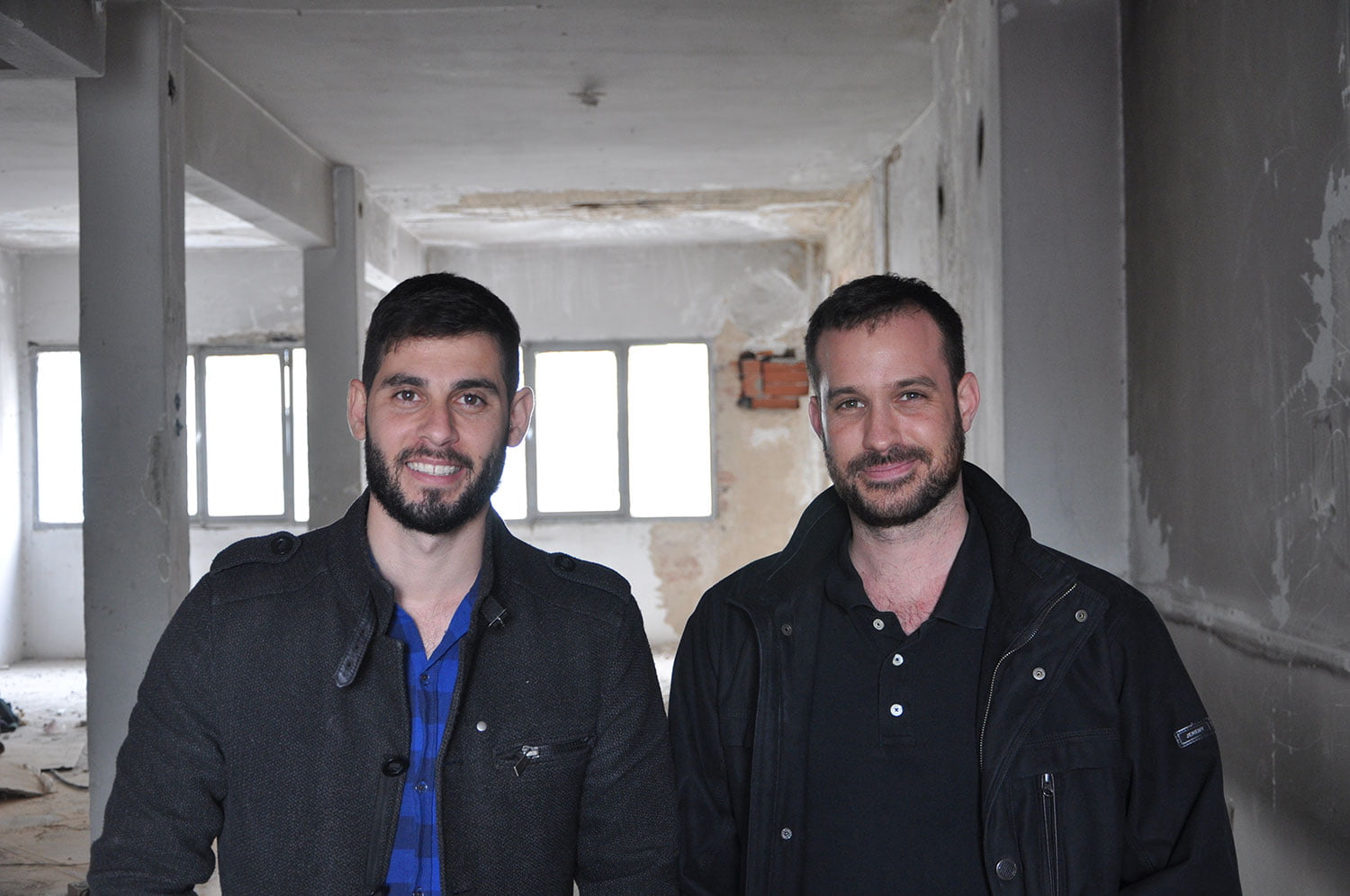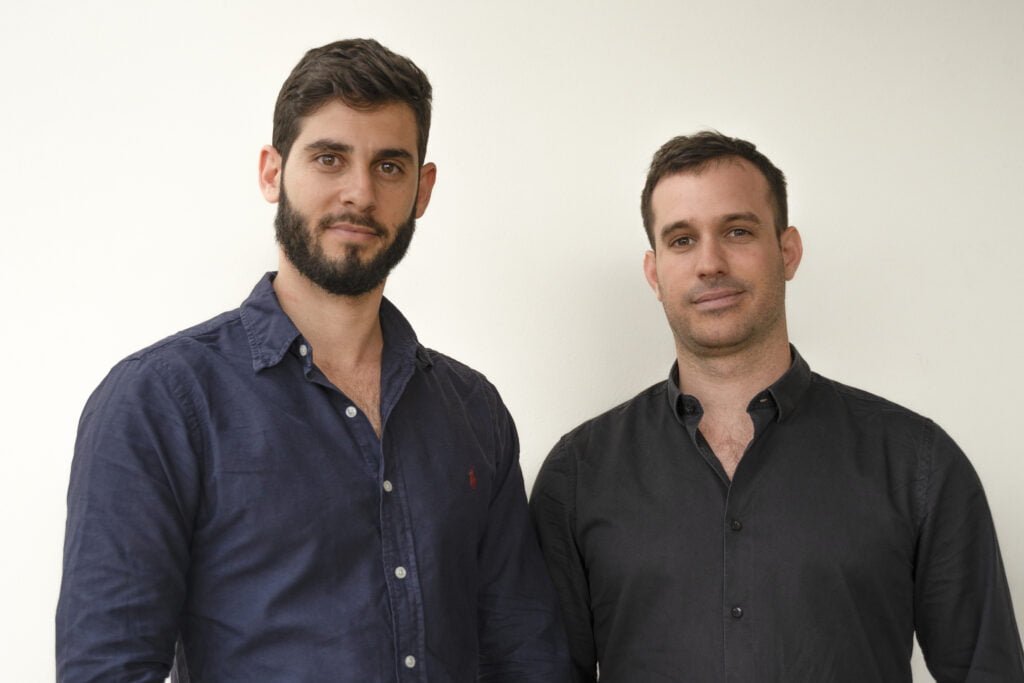 I started my career in an Israeli company that created real estate investments in the United States, where the idea of ​​investing outside the country was formulated. After several years and moving between several key positions in the company, I decided it was time to establish something of my own.
Gal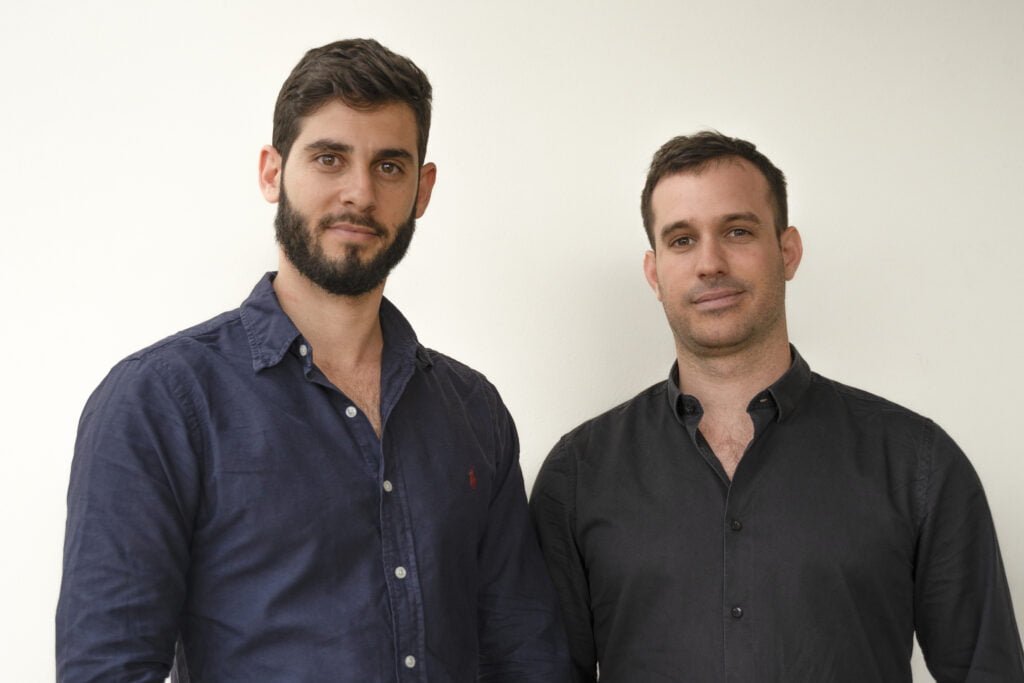 "After several years in which I served as a combat officer, I began to make independent investments in real estate in Israel. After my release, I started working for a leading company in the field of construction and urban renewal. "
Tzach
In 2017 we started exploring investment options in Europe, we knew we were looking for a country where we find a positive economic trend in a number of indices we examined, Greece was chosen as the country in which to invest. For a year we examined the market in Thessaloniki that allows us to meet the location, price and development potential goals we set for ourselves on the day we set up the business. Upon our arrival in Thessaloniki we began to examine in more depth our target audiences, specific investment areas, future development plans of the city, trends in the labor market, recreation areas and so on. After a year of market research in which we got to know the city and the area in which we want to work, we created a business model that matches the company's vision and is accessible to our customers.
We started our real estate business in Thessaloniki in 2017 but the market survey and building of all the teams in the field took a whole year and we started buying properties towards the middle of 2018.
Since then we have created over 70 properties.
During 2021 we expect to continue the growth and reach up to about 200 properties.
Our business model allows us to centralize the renovation of lots of properties in a small area which helps us in controlling all the projects simultaneously. In general a large part of the preliminary work was to produce a base and infrastructure strong enough to take advantage of the short period in Thessaloniki where prices are very favorable and fit our strategy so we can interpret on as many projects as possible and continue to give you the best experience and most profitable product.
Management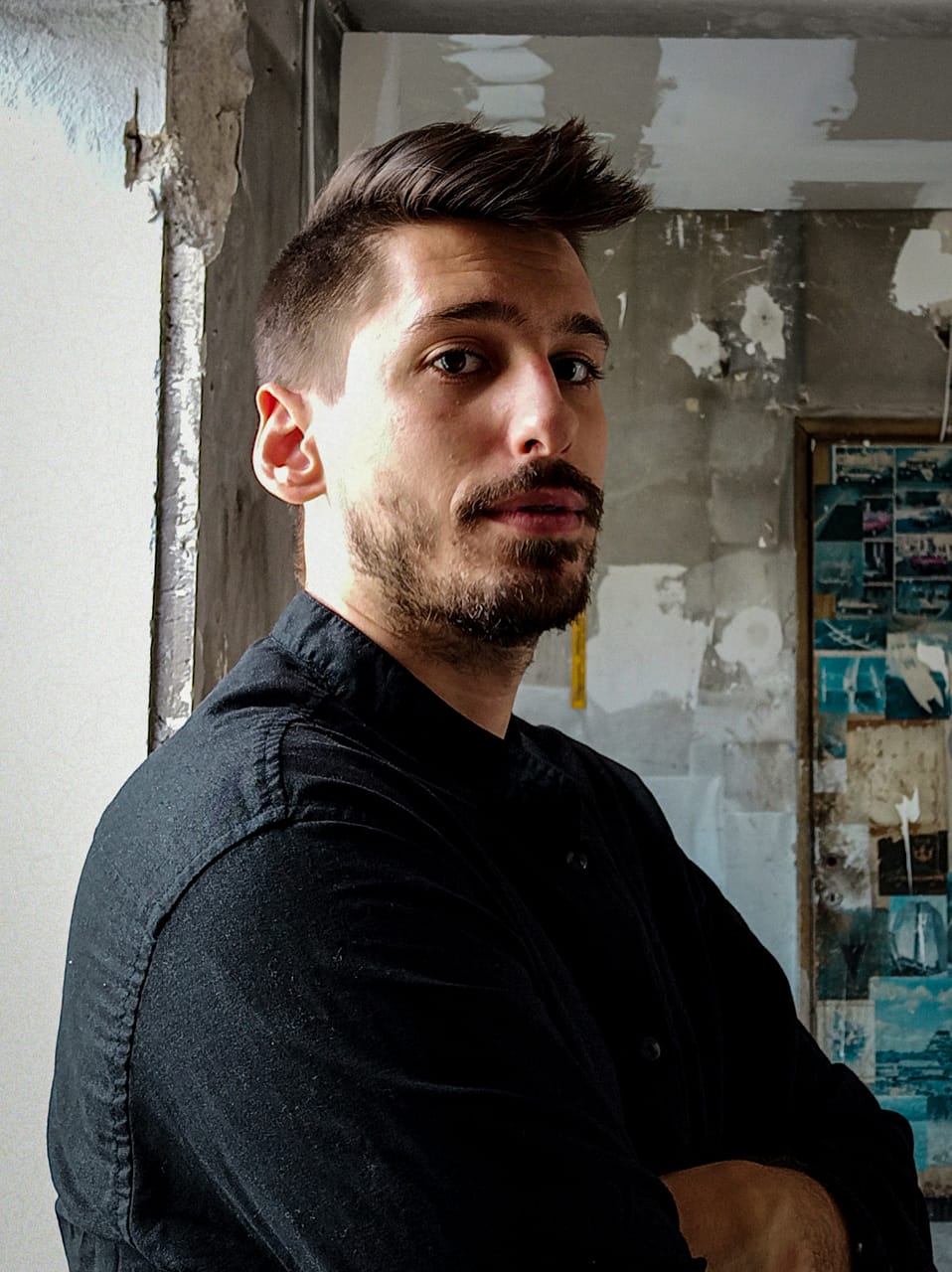 CEO of the Management Company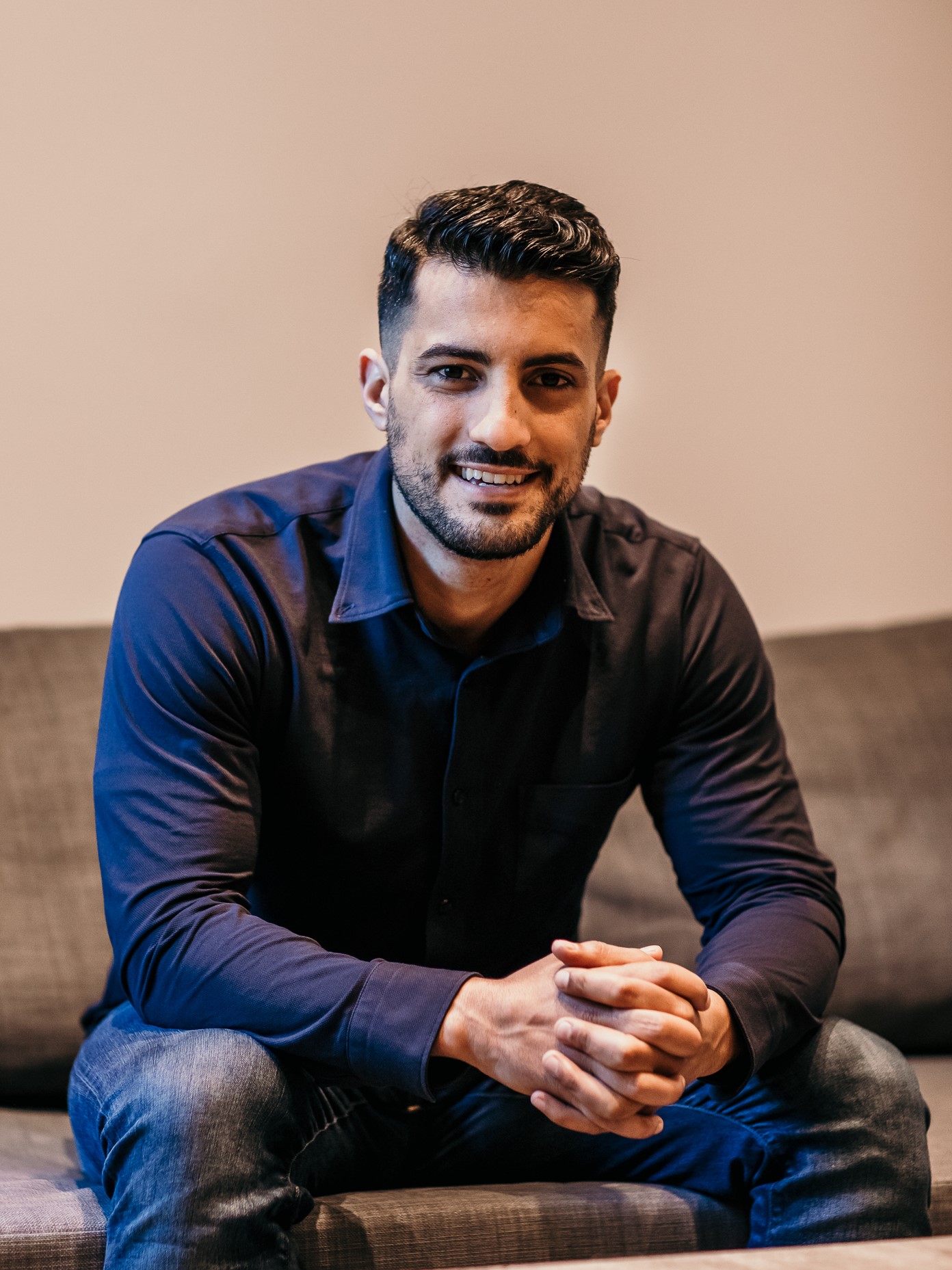 Chief Marketing Officer (CMO)